China Shangjing Rectifier Co., Ltd. Was co-founded by China DELIXI Group, Shanghai Rectifier Co., Ltd. And Jingtai Electric Co., Ltd. In 1999. As one of the most professional manufacturers of power semiconductors and silicon rectifying whole set equipments, our company has been devoted to provide the high quality semiconductor products for our customers all over the world.
view more
What and why does the SCR thyrisor or thyristor mouldes from our coampany has the its own advantage?
In ultra-low temperature (40 degrees below zero) environment, the SCR,diodes, modules from our company can ensure the normal operation of equipmen,and peer products Across over the China...

Winning tender
Electricity authority of syprus succesfully win bidding for thyristor items in Sep...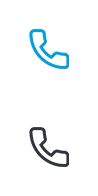 pre-sale
1. According to customer needs, first to communicate with customers about technical parameters and outline drawing.
2.Communicate with customers to provide a reasonable price. After order confirmation, ensure the quality and delivery time.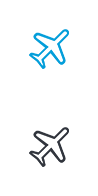 sale
We strictly perform signed-contracts, arrangements for production, to insure the product quality, iInform guest production schedule on time ,in the process of production, we will listen to the opinions of the guests and timely feedback to the guests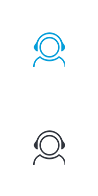 After-sale service
Any feedback or comments are welcomed. We have engineers available to solve your application problems.